On April 29, 2016, I got a call at 5 AM from Lauren to tell me that her water had broken. My memory is a bit foggy, but I believe my first response was, "Are you serious?!" Poor first response, I know, because why else would she be calling me at 5 AM. Anyway, she was serious, and I could hear the giddy excitement in her voice. Her baby was ready, and so was she. Within 10 minutes, I dressed, loaded my hospital bag and camera into the car and drove across town.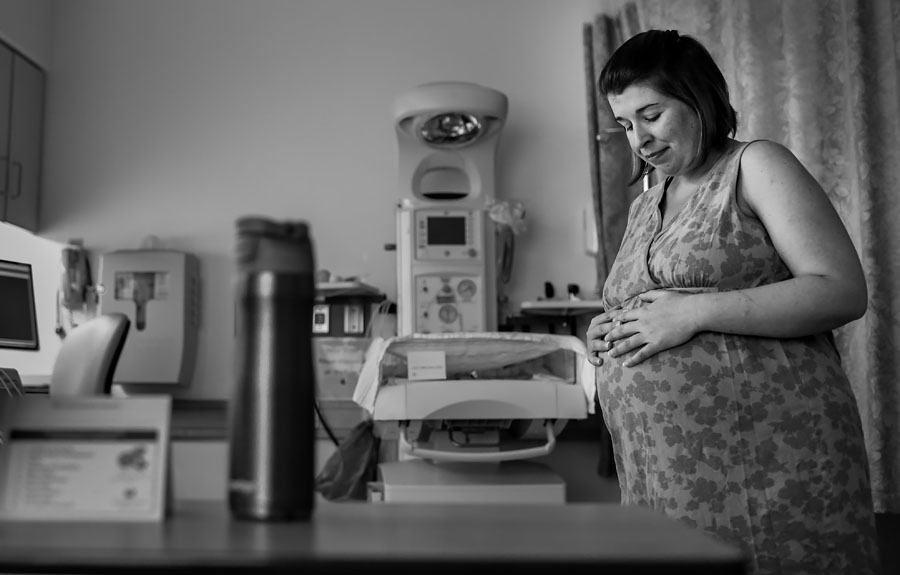 The day was filled with a lot of emotions, contractions, and many, many walks around the maternity floor. However, in the wee hours of April 30, 2016, her baby boy finally made his appearance.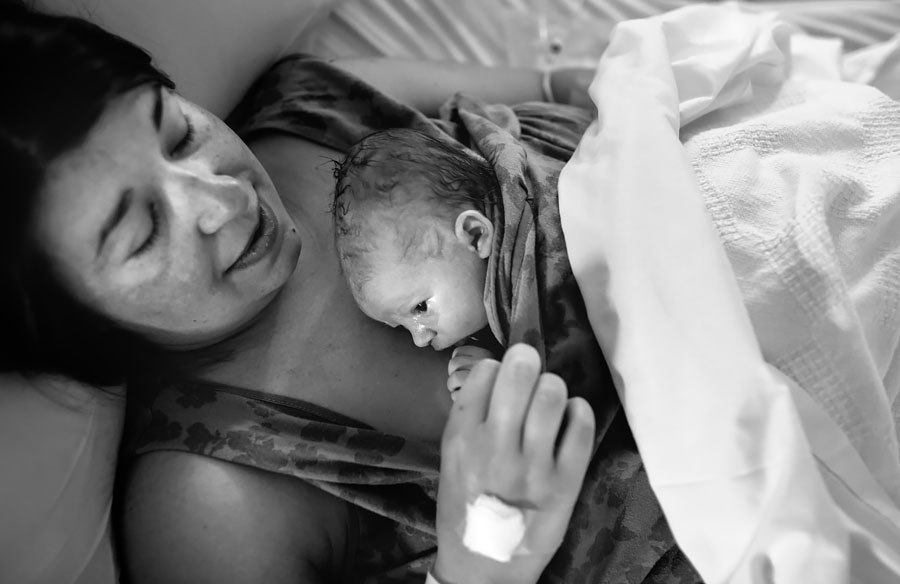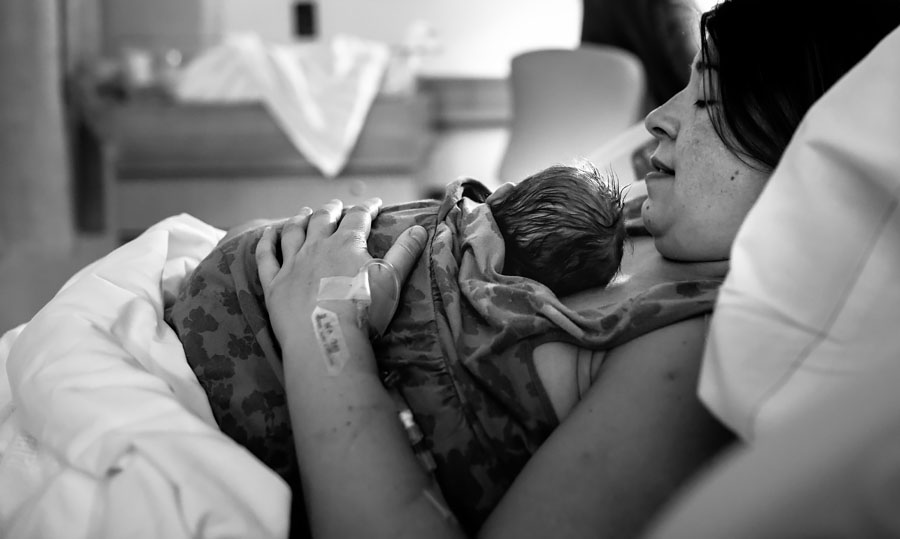 Over this past year, I have seen Lauren fall into motherhood so naturally, and I have seen her little man fall completely in love with her.  This Sunday he will be covered in kisses, hugs and cake as we celebrate his first birthday.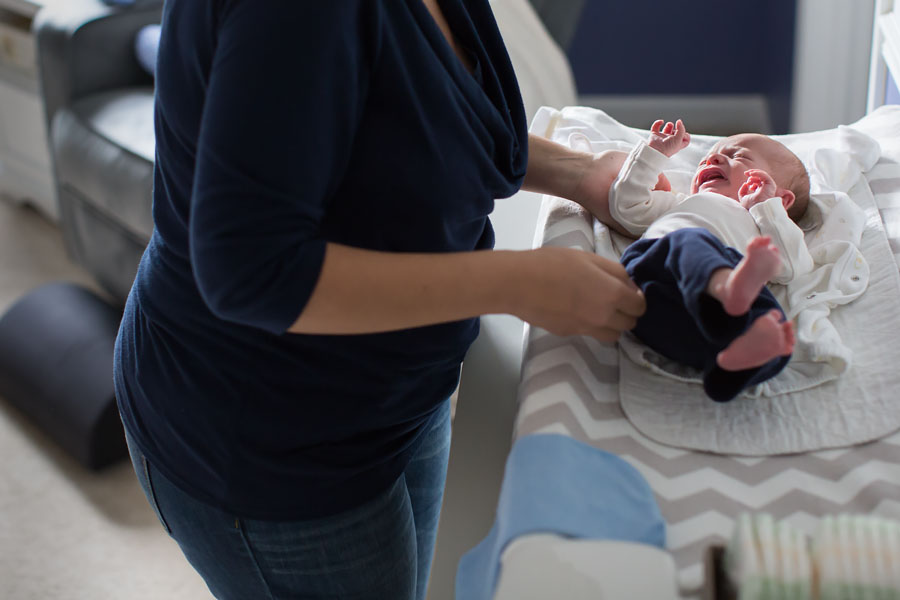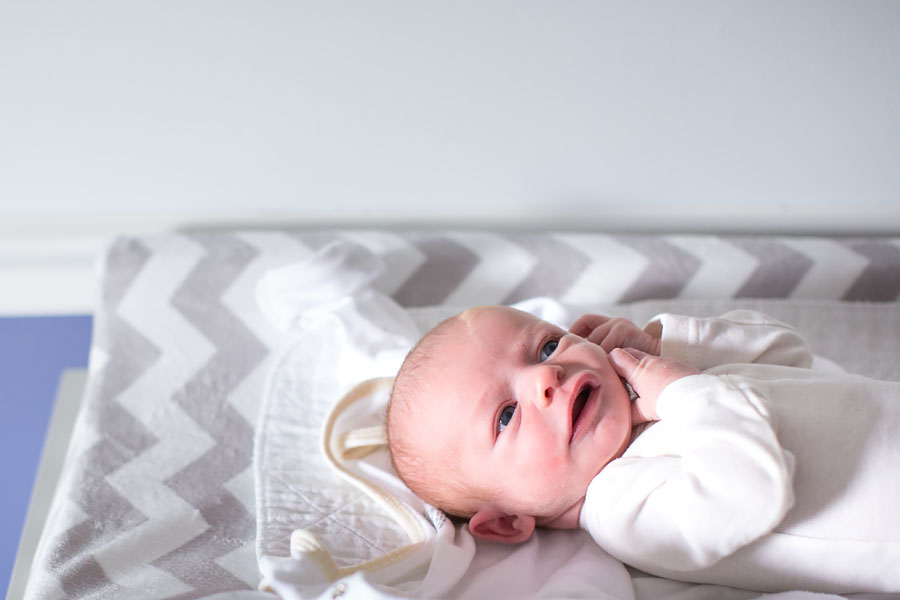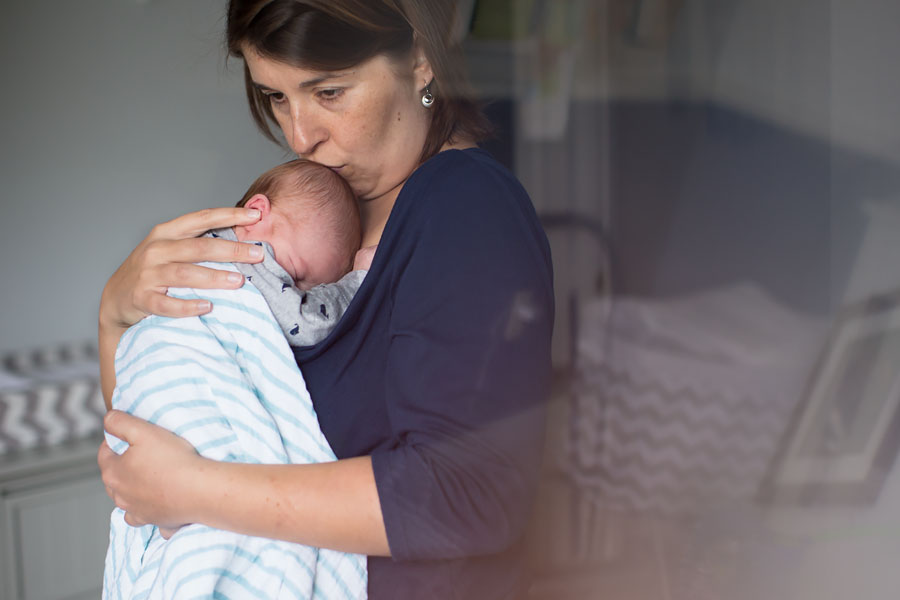 These two are a magical pair.