The kids have been back at school for awhile now, but we are still reconnecting with families that we haven't seen since school let out in June. A common question to still ask and receive when seeing these people is, "Hey, how was your Summer?"
UGH.
This year I've been cringing when asked this question because I honestly feel that it wasn't a great summer, but I smile and say, "Good! How was yours?"
It's not that I think we had a terrible summer. It was a good summer, but we didn't do much. Most of our time was just spent trying to keep cool by our pool. The weather in New England was either outrageously hot and humid or super rainy and humid ALL SUMMER LONG – leaving all of us a little cranky, a lot sweaty, and totally unmotivated to do anything. We usually go the beach, visit museums, and head to the amusement park, but none of that happened this summer. Fortunately, my husband was motivated to teach the kids a thing or two…about fishing.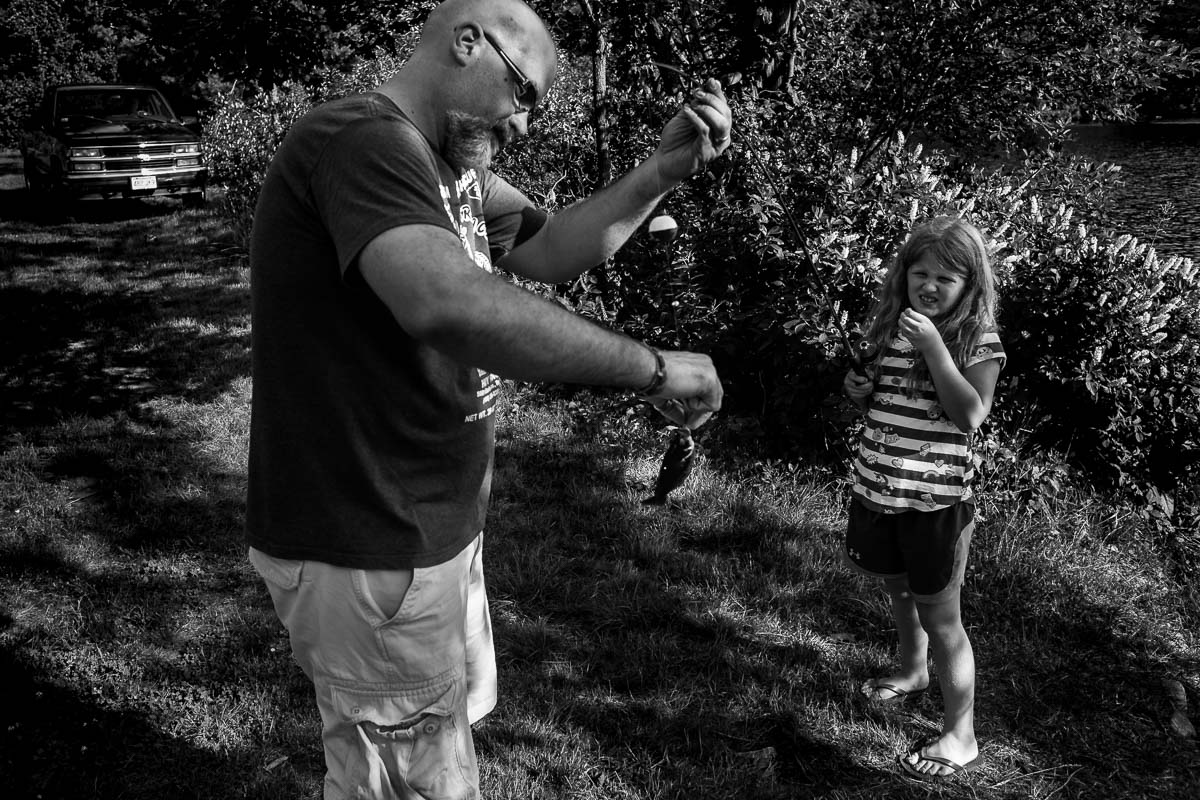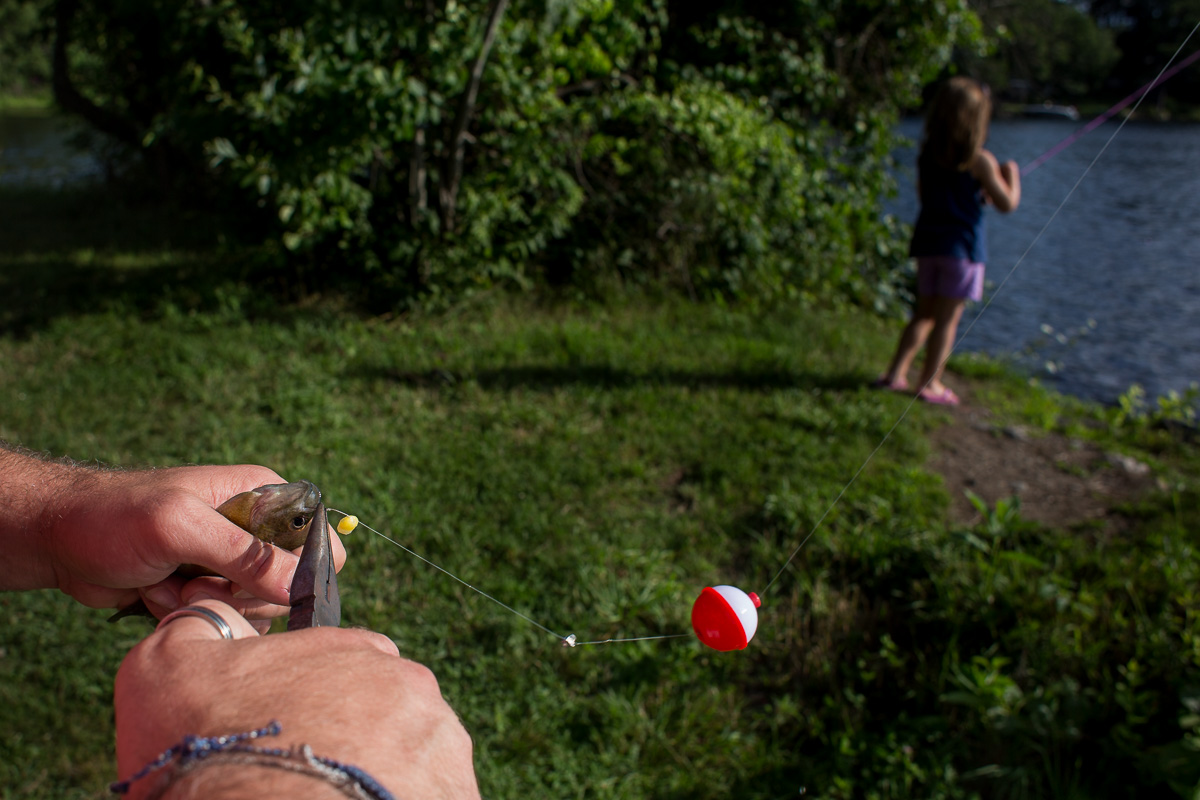 Sometimes they would pack a lunch and head out to fish for hours in a shady spot on my husband's days off, and other times he would just take them out for a bit before dinner.
The girls seriously LOVED fishing so much, and once the kids stopped getting their hooks caught in bushes and tree branches, my husband enjoyed taking them too.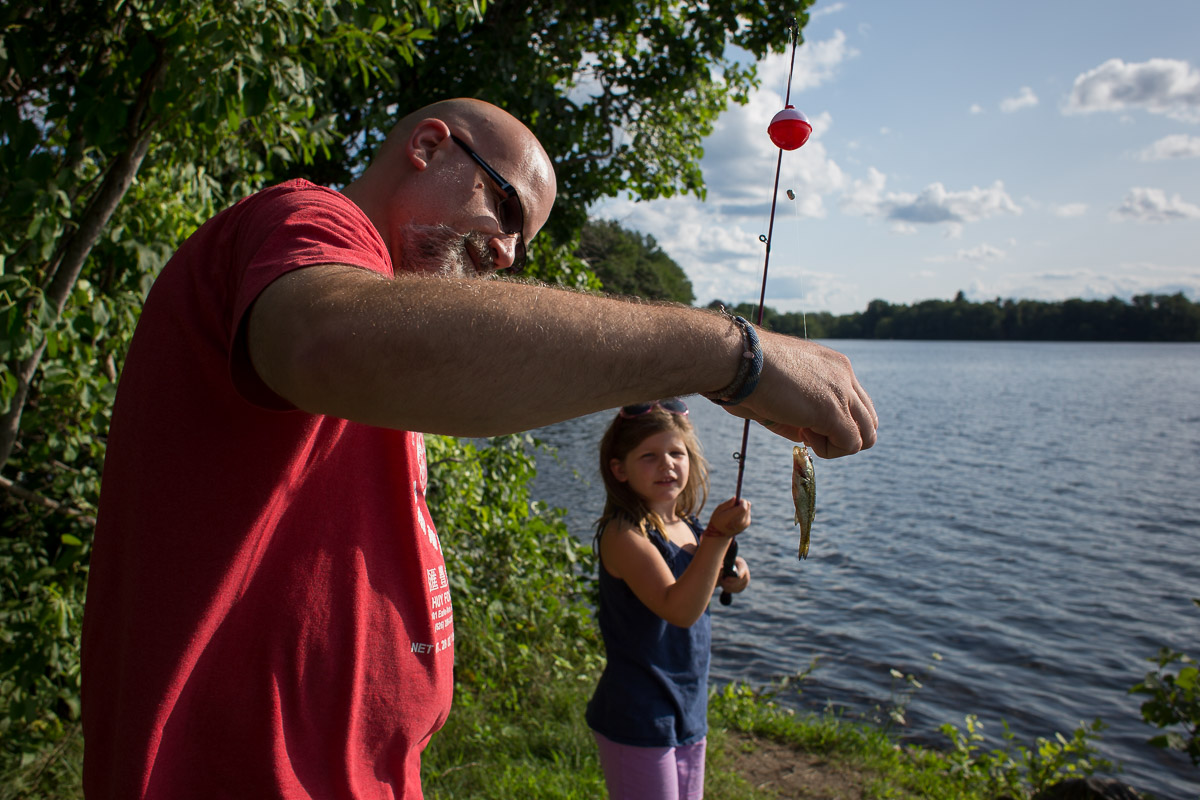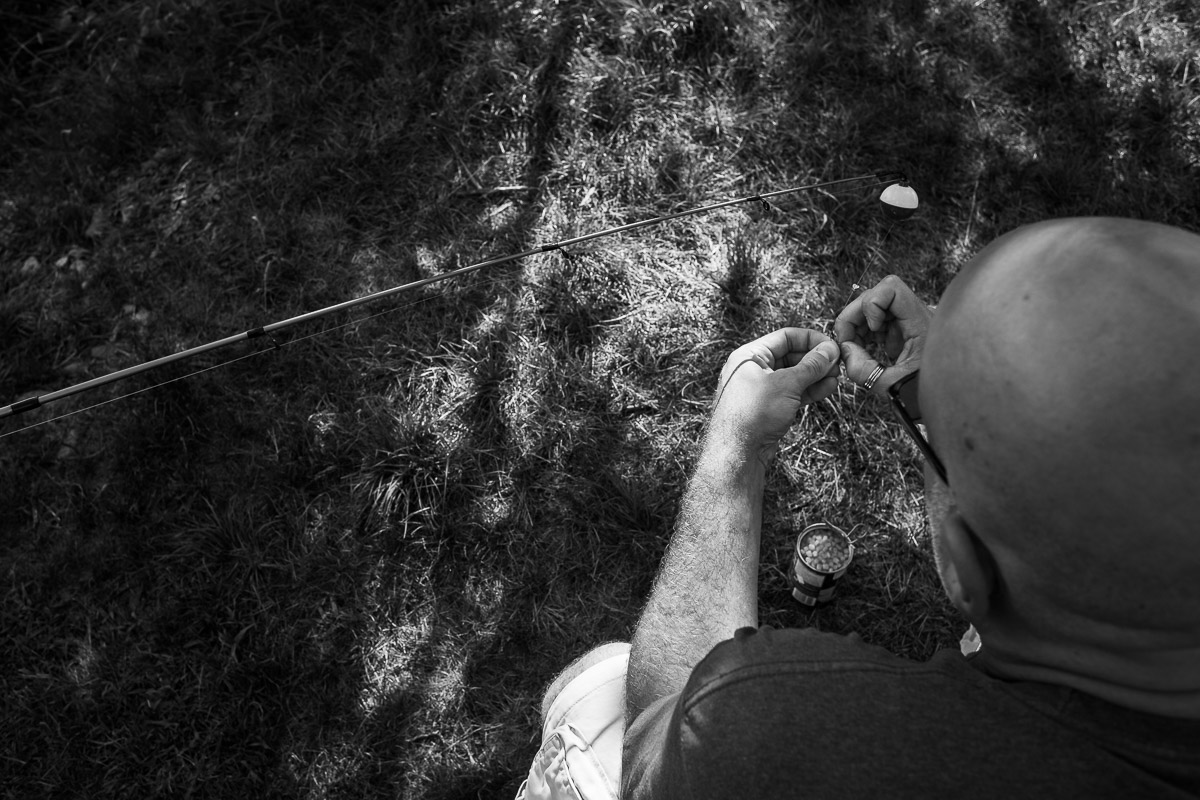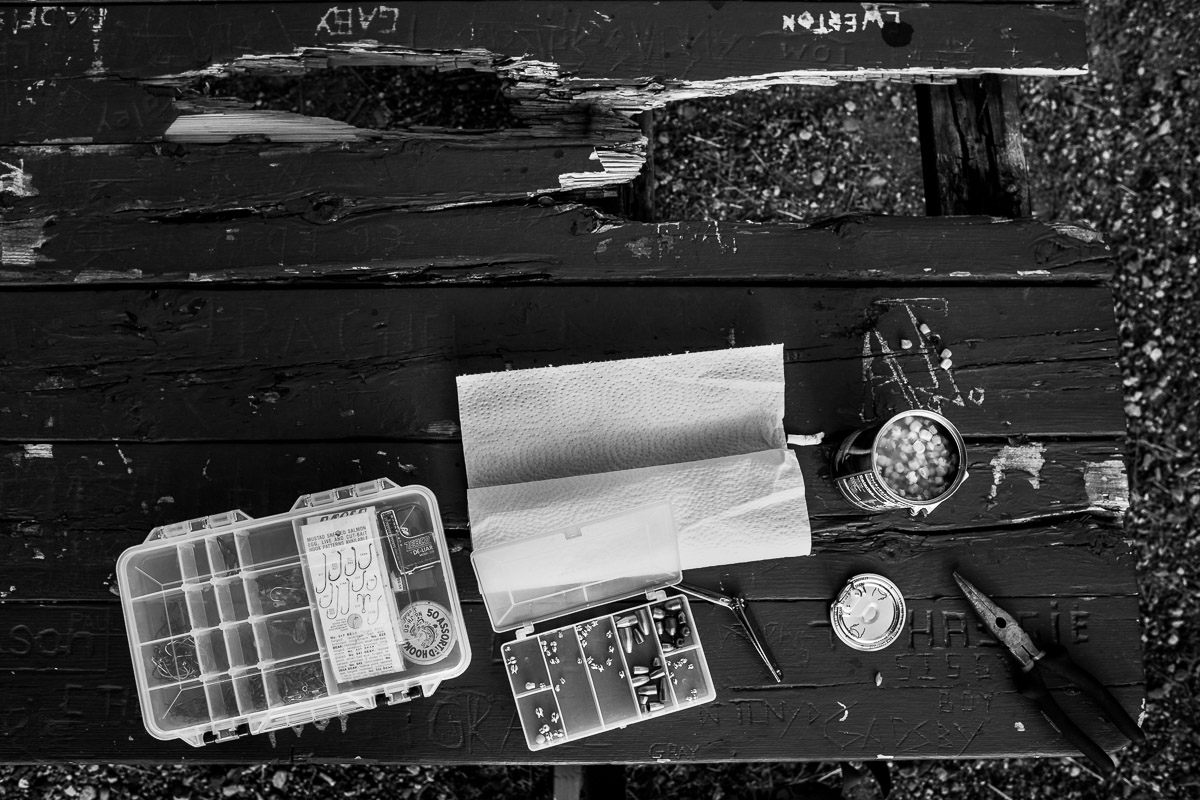 Despite my feelings of "summer failure," my kids have said (unprompted) how much fun they had over the summer, and for the most part, my girls got along SO well (except for the last 3 weeks of break, but that's another story for another time).
Hopefully, for summer 2018 they will remember the pool games and the crazy number of fish they caught, and block out their crazy Mama yelling at the Weather Channel app.