Shortly after the birth of my first child in 2010, I bought my first camera – unbeknownst to my husband. Yeah, spending large amounts of money without telling your significant other is not something I recommend, but that's another story for another time.
Once I figured out how to turn the camera on, I expected to take amazingly awesome shots right out of the gate… but that didn't happen.
In reality, I found photography ridiculously frustrating since I couldn't seem to get my pictures to match the vision for how I wanted them to look (that's a nice way of emphasizing how really, really, REALLY bad I was). Regardless, there was just something there that I was drawn to, and it kept me going and pushed me to keep learning.
As my family grew to include two girls, I found myself photographing more of our regular day-to-day "stuff" vs. asking my family to look into the camera and "say cheese."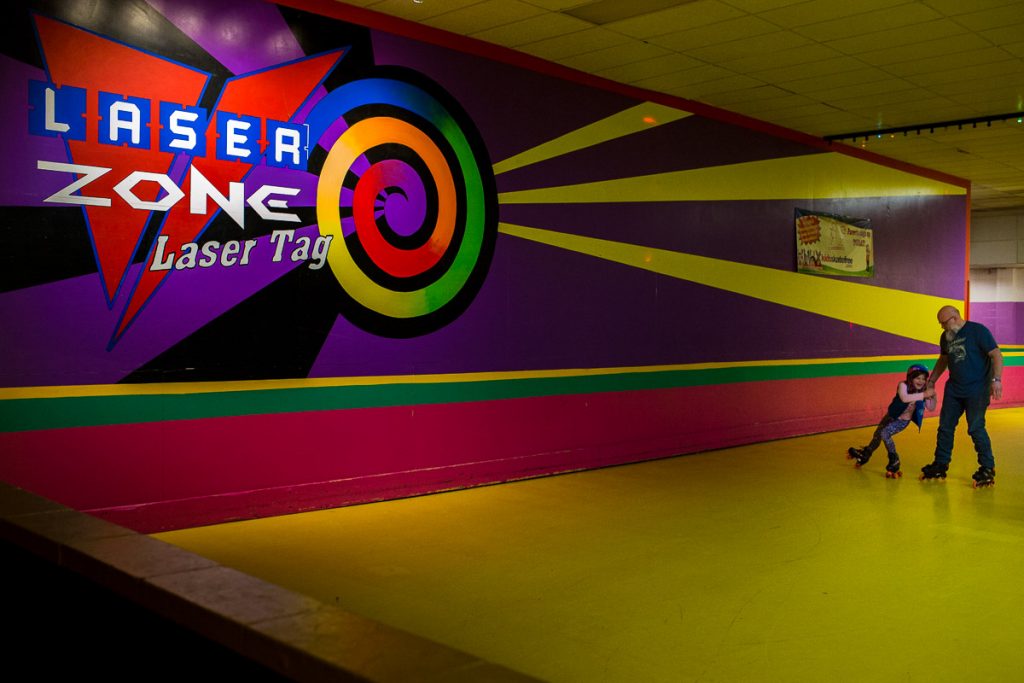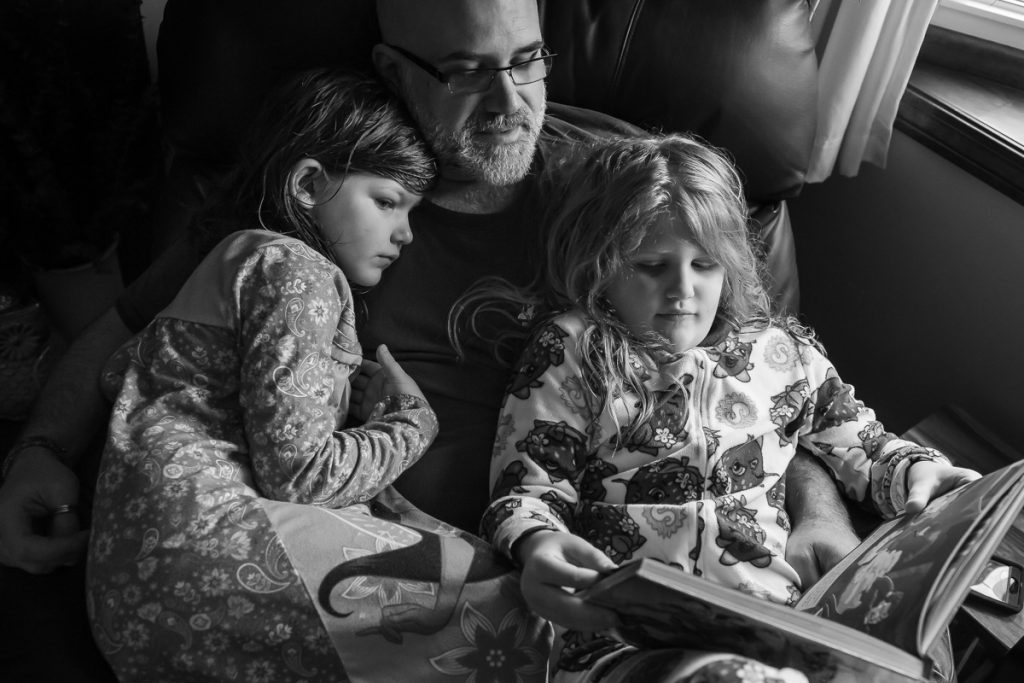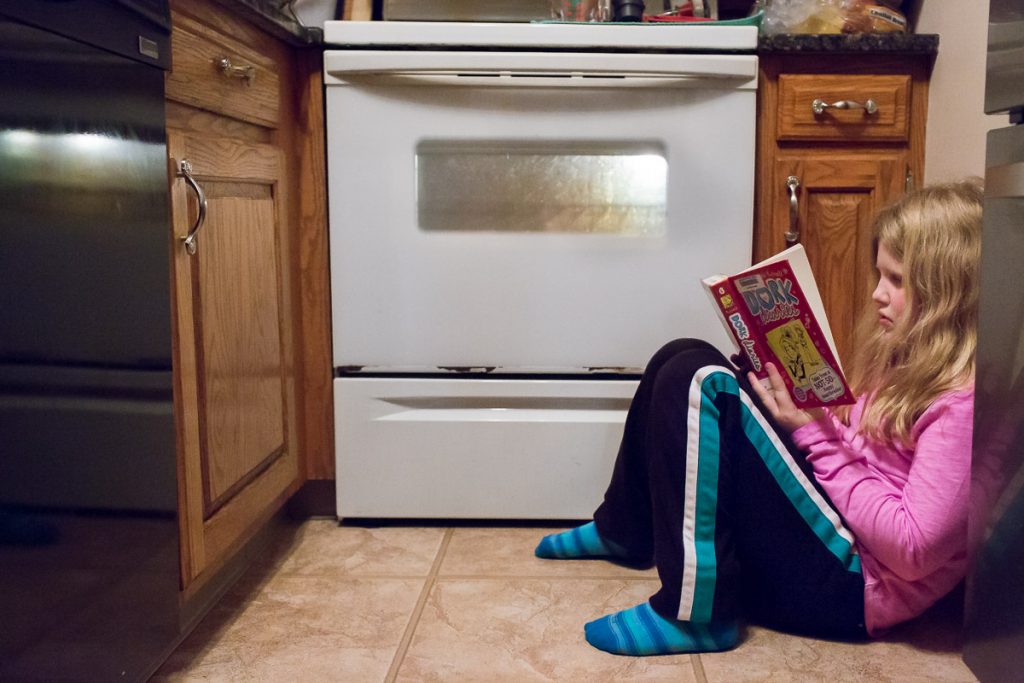 It was through a camera lens that I began to slow down and watch our everyday moments unfold into a story…our story.
Don't get me wrong, there is definitely a value to traditional family portraits. We've had family portraits done a few times, and I do LOVE those pictures with all my heart. But outside of those portraits, when are we all ever color-coordinated?? To me, there is a greater value in capturing the crazy game that your kids invented, trips to the park, your daughter's toothless smile (that wasn't prompted with "say cheese"), and hot summer days fishing at the lake.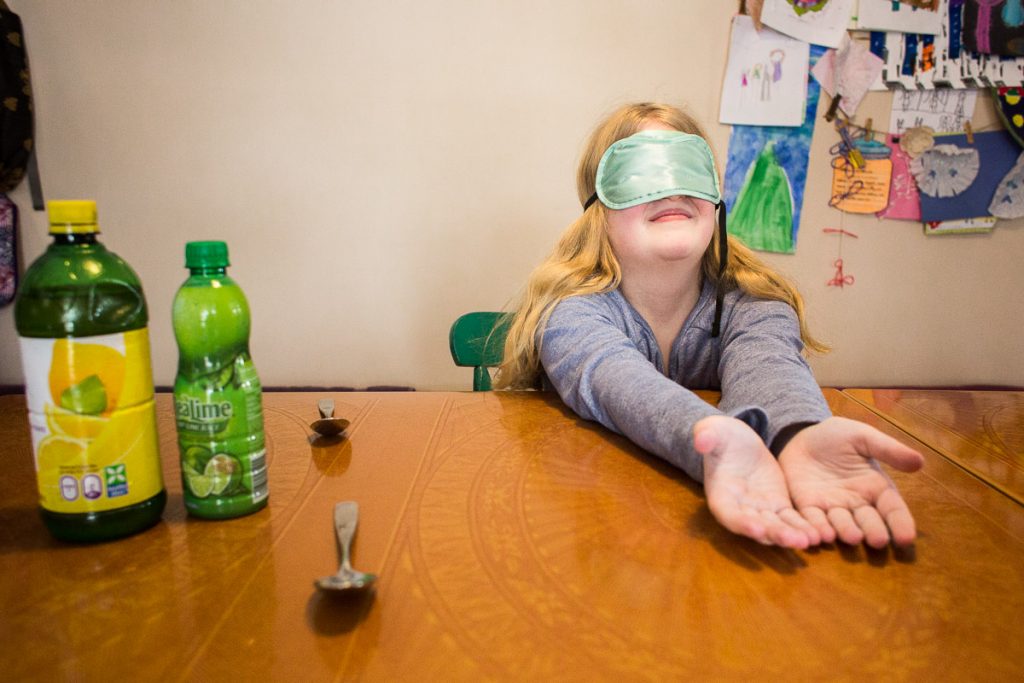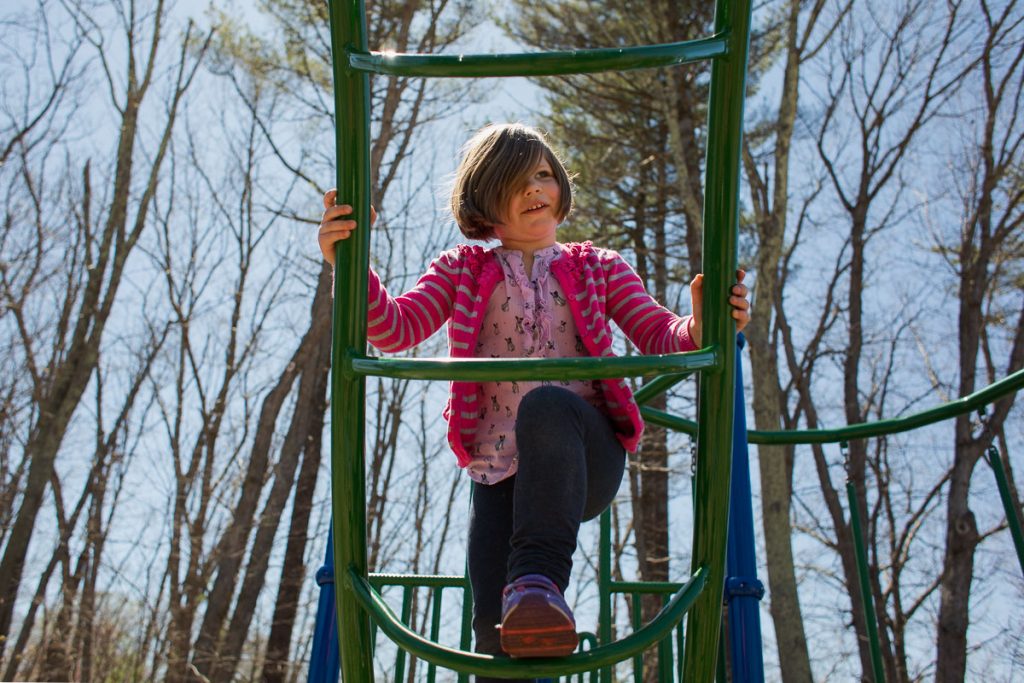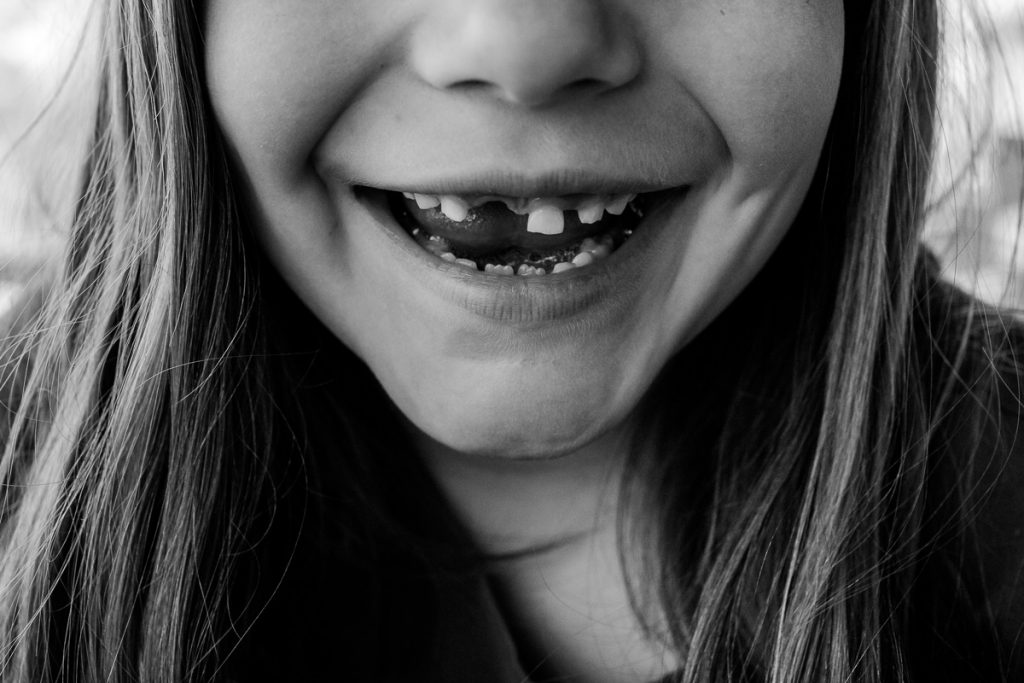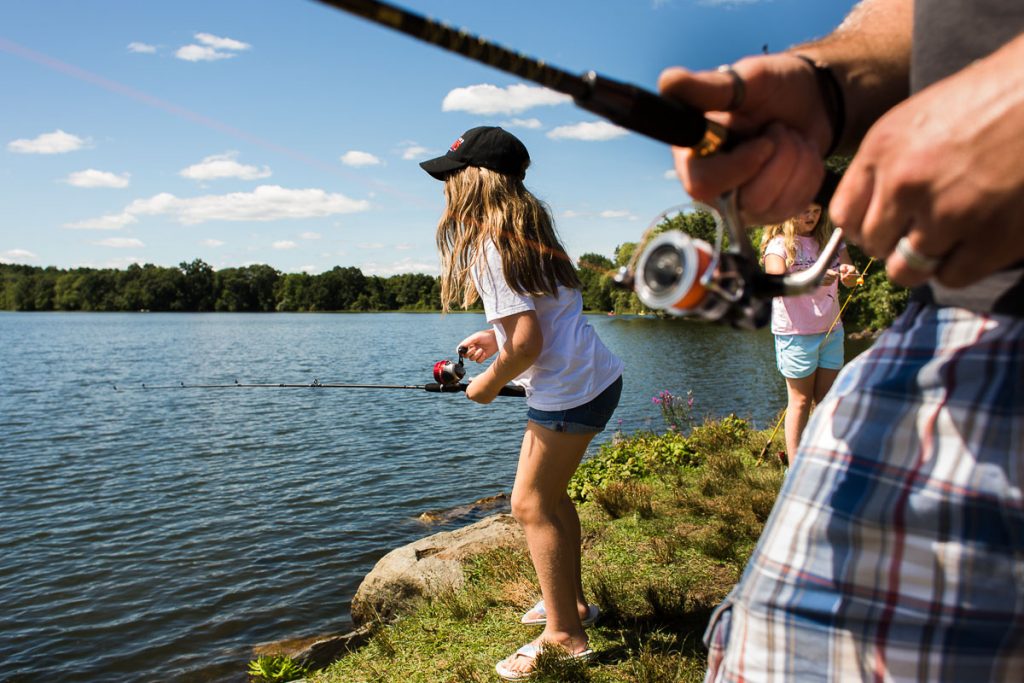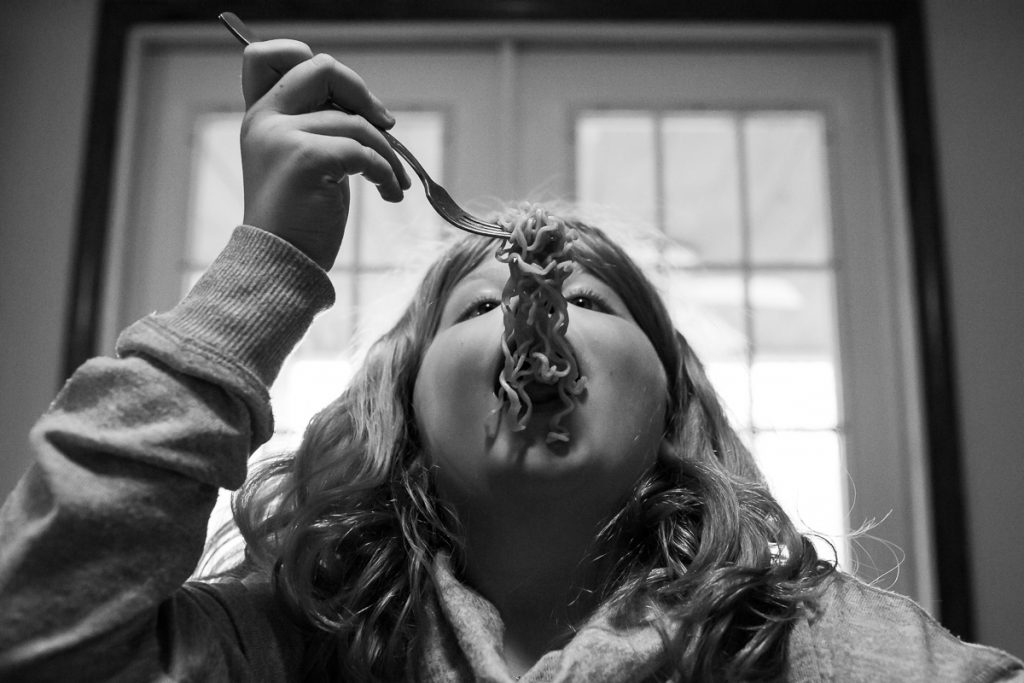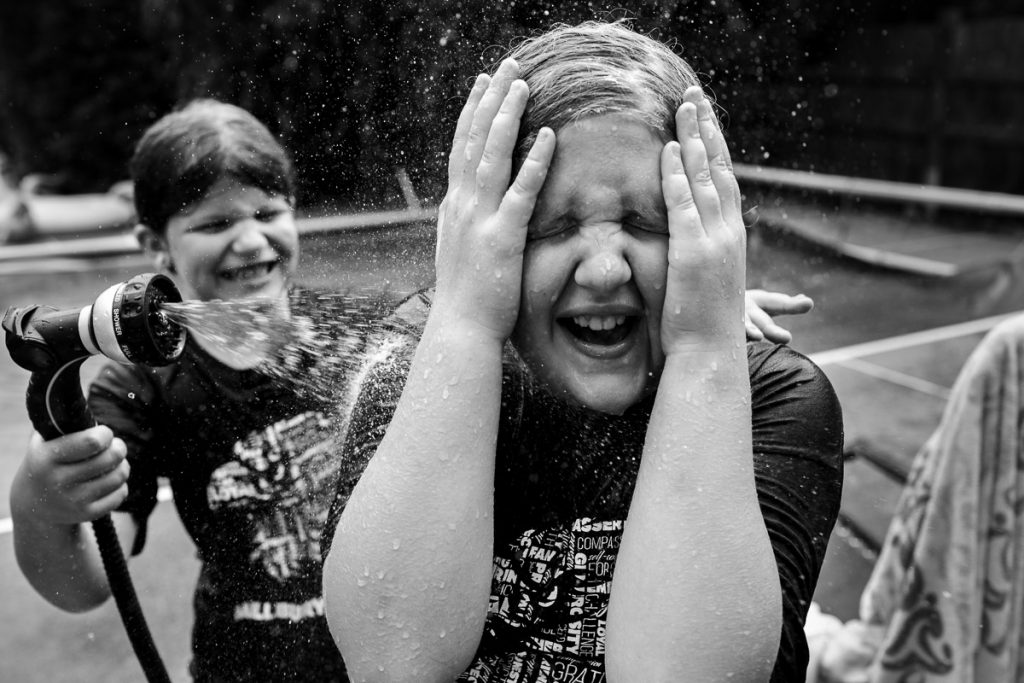 Those are the things worth savoring. Those are the things that will be remembered.
I can honestly say that my viewfinder has helped me truly see my family in a way that I'm not sure I would have if I hadn't had a camera.
So, my husband should be happy I spent a big chunk of money without telling him. Happy wife, happy life… right?